Opening floral notes followed by perfectly balanced whole citrus fruits, resplendent with notes of wild mountain purple heather and bitter orange peel.

"I have the simplest of tastes, I am always satisfied with the best." - Oscar Wilde

"A spirit with shades of London Dry but with the intensity of citrus and flowers make it a standout in Gin exploration." - Paul Pacult, America's foremost spirits authority (Forbes)

ORIGINS
Born in Ireland. Distilled by hand in small batches with two copper pot stills to ensure a level of quality that can only result from a Master Distiller's intuition.

NOTES OF SCENT & FLAVOR:

LIQUID
Resplendent with notes of wild mountain purple heather and bitter orange peel. An exquisite blend of carefully selected ingredients that shine through in every sip.

NOSE
A bold intense citrus and floral gin with opening floral notes being followed by perfectly balanced whole citrus fruits and lingering bitter orange peel.

TASTE
An exceptionally smooth rounded gin that opens with tartness on the palette. Mid-palette, chamomile and purple heather blend for a mellow citrusy-sweet floral base.

FINISH
A distinctly long yet subtle aftertaste. This gin is impeccably distilled and is imbibed more like a clarified cocktail than a 47% base spirit.

NON-CHILL FILTERED
In true artisan fashion, Wilde is non-chill filtered to retain the natural botanical essence and may cloud when mixed or poured over ice.
Regular price
Sale price
$40.00 USD
Unit price
per
Sale
Sold out
Shipping Availability Details - Please read before you buy.
View full details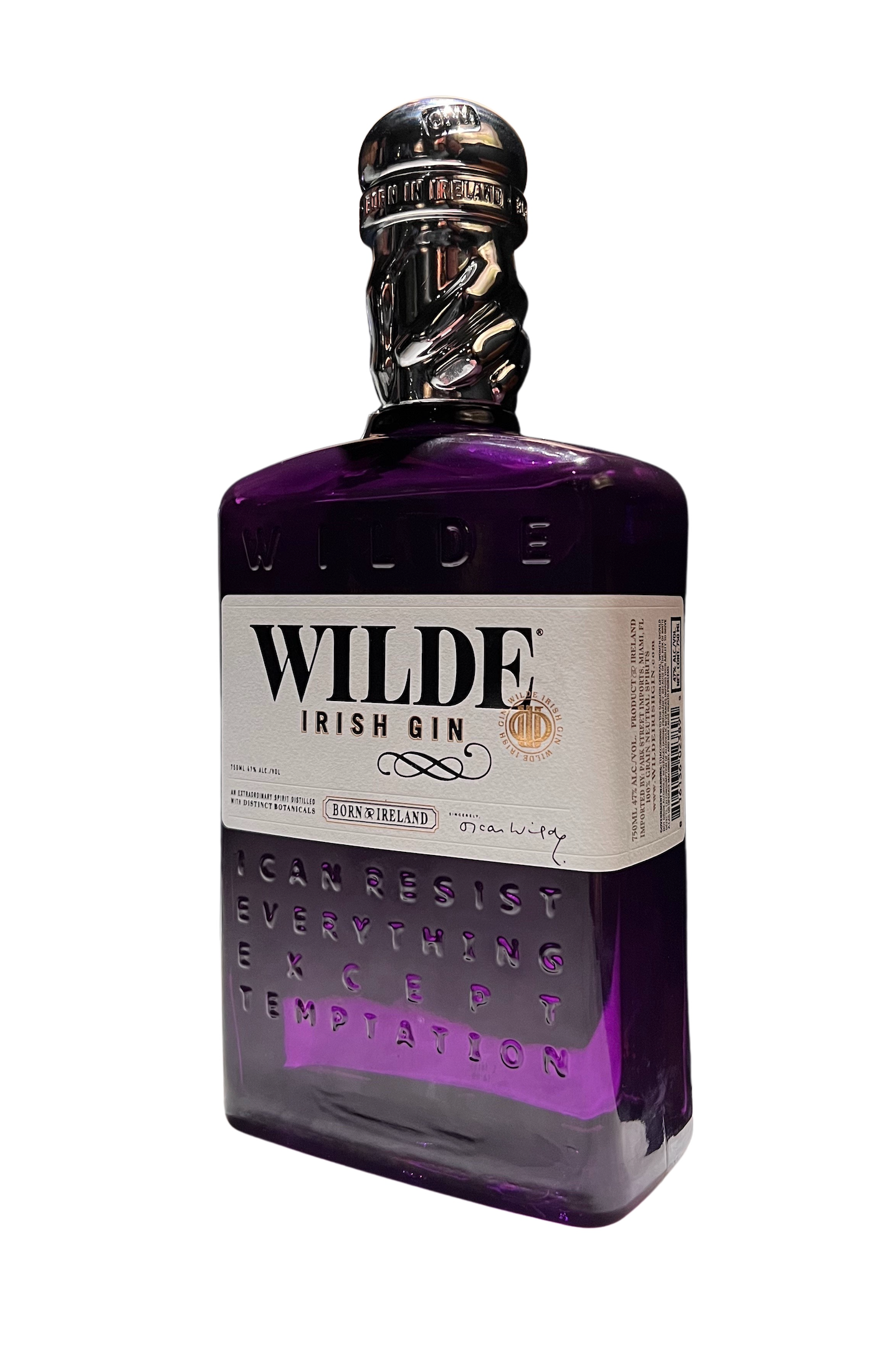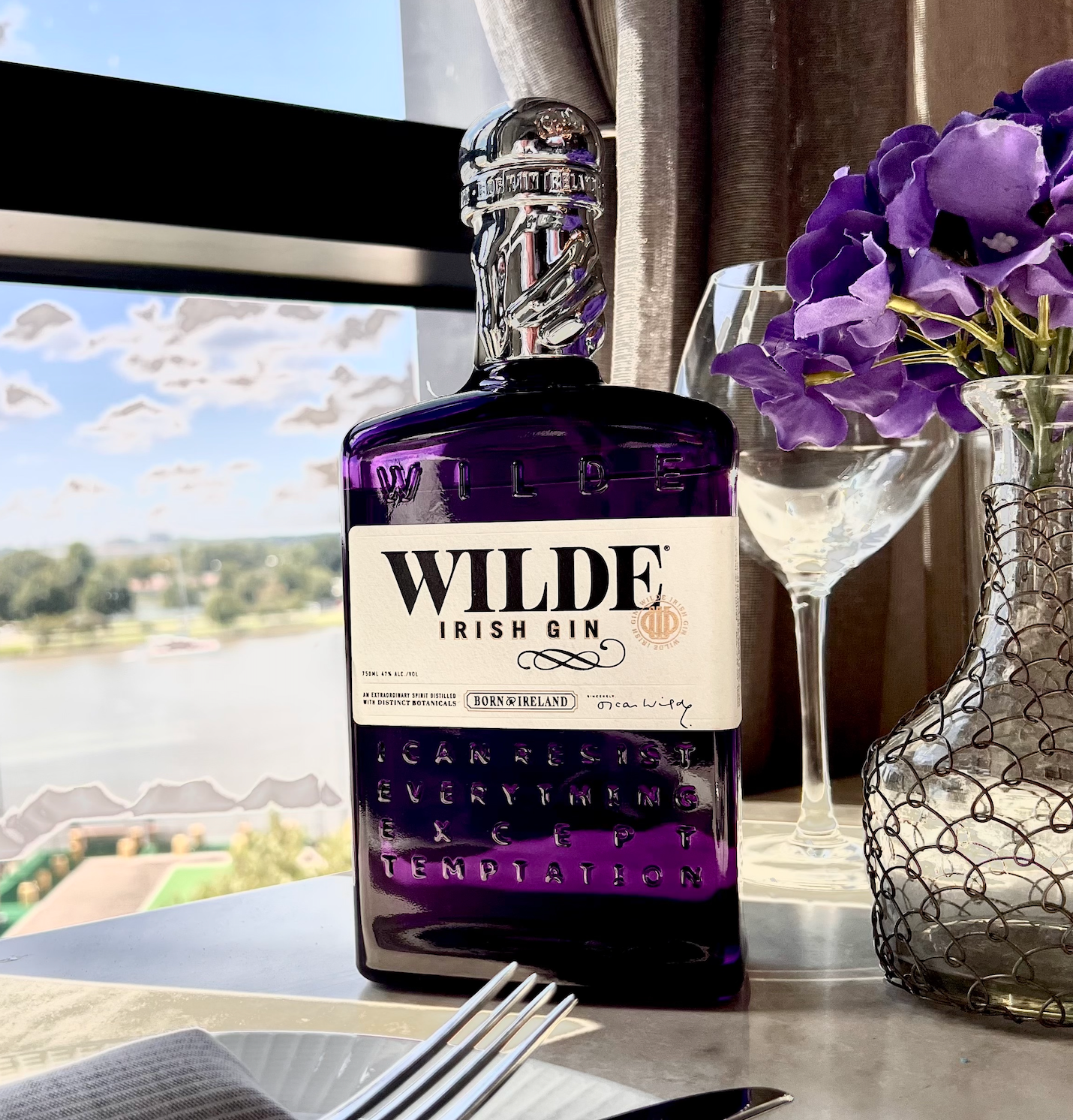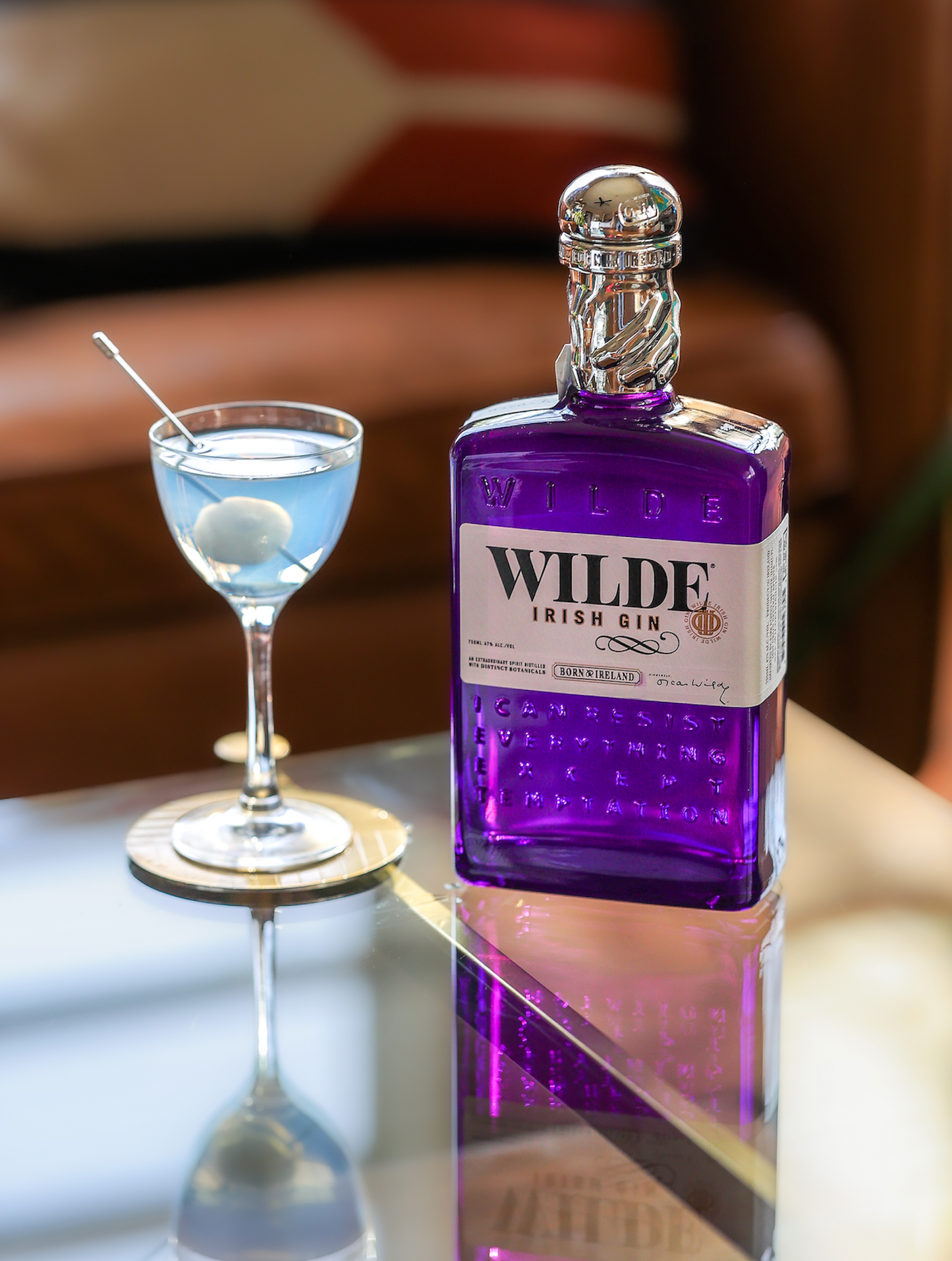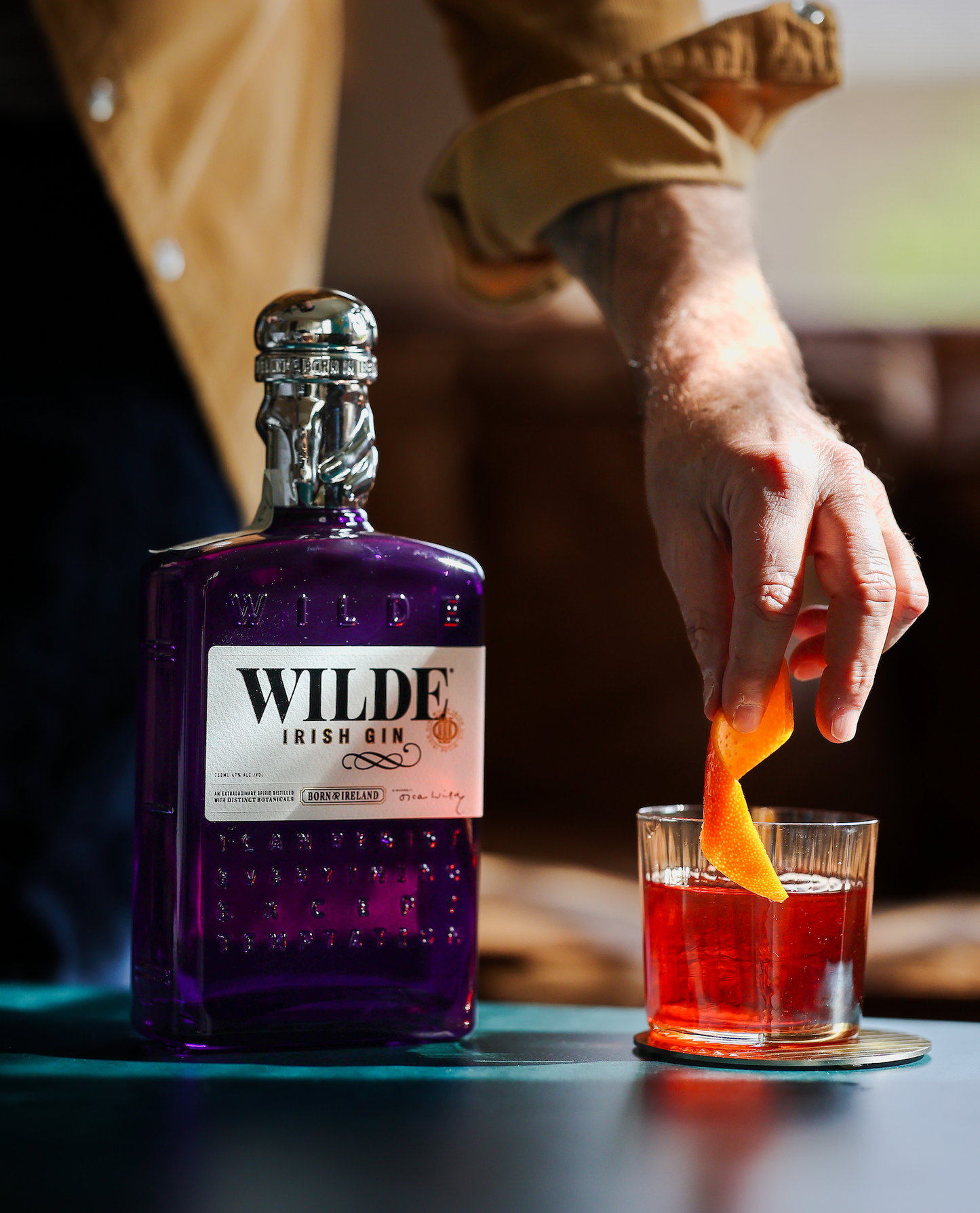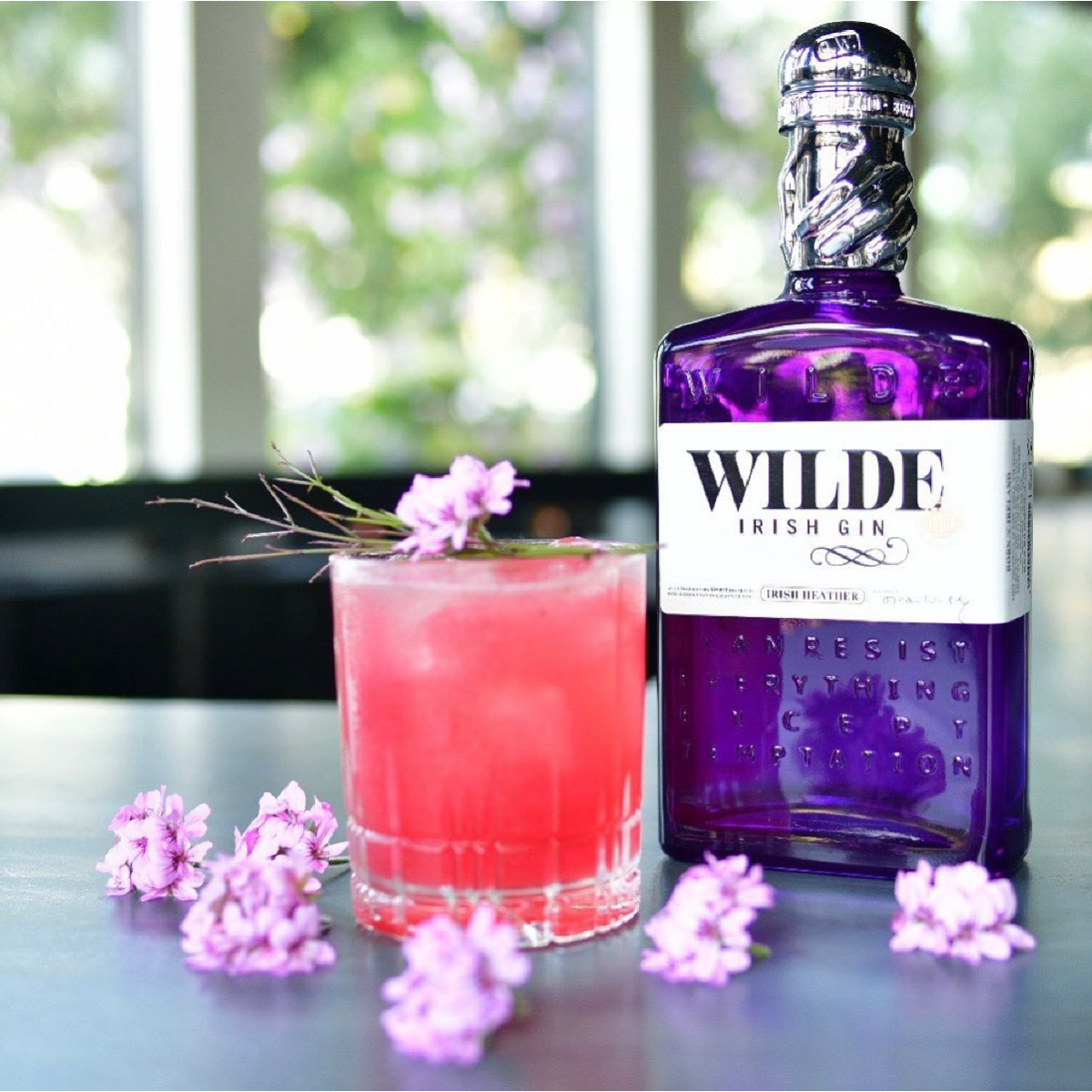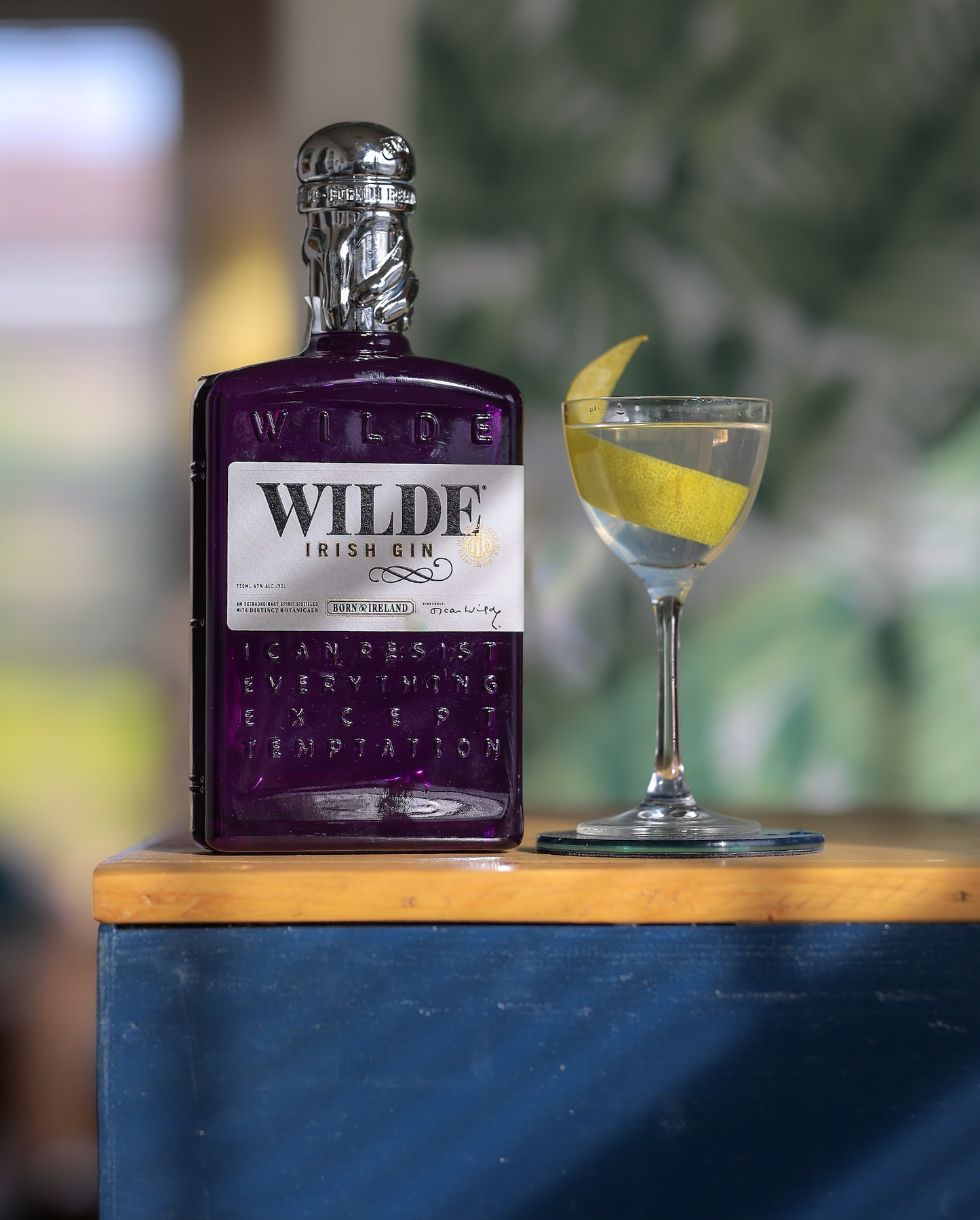 Shipping Details
AVAILABILITY 
We cannot deliver SPIRITS to the following states: AL, AK, AR, HI, IA, ME, MN, MT, SD, TN, UT, VT, WV, and WY
We cannot deliver WINE to the following states: KY, MI, MS and UT
SHIPPING 
Someone 21 years of age or older must be available to sign for any alcohol orders.
We cannot ship to a PO Box, including military bases, FedEx, UPS or Walgreens as they will not accept other local carriers' packages.
The estimated shipping time is 2-10 business days.
Fulfillment times are estimated at 2-5 business days. Tracking information will be sent to customers once fulfillment is completed unless one of the below conditions apply.
If your purchase includes any presale/preorder items, the order will be fulfilled once these items are available — please expect a delay. Fulfillment times will also vary if an item is backordered and will ship based on item availability.
Shipping carriers will make up to three (3) delivery attempts. If you cannot accept delivery during these attempts, the product will be returned to us. If you'd like us to reship, we will charge an additional $40.